Book your next party
Bronze
INCLUDES
2 hour Hall Hire
1 Bouncy Castle
Music Speaker
Silver
INCLUDES
2 hour Hall Hire
2 Bouncy Castles
OR
1 Bouncy Castle & 1 Softplay
Music Speaker
Gold
INCLUDES
2 hour Hall Hire
2 Bouncy Castles
Soft Play
Candy Floss
Pop Corn
Music Speaker
Platinum
INCLUDES
2 hour Hall Hire
Bouncy Castle
Village
Soft Play
Candy Floss
Pop Corn
Candy Cart
Music Speaker
Zero to Five
INCLUDES
2 hour Hall Hire
Softplay
Village
Music Speaker
Arcade
INCLUDES
2 hour Hall Hire
4 Arcade Machines
Slide Bouncy Castle
2 Consoles
Music Speaker
Character
INCLUDES
2 hour Hall Hire
1 Bouncy Castle
Cinema Screen
Softplay
Character Visit
Music Speaker
Parties at the Brunswick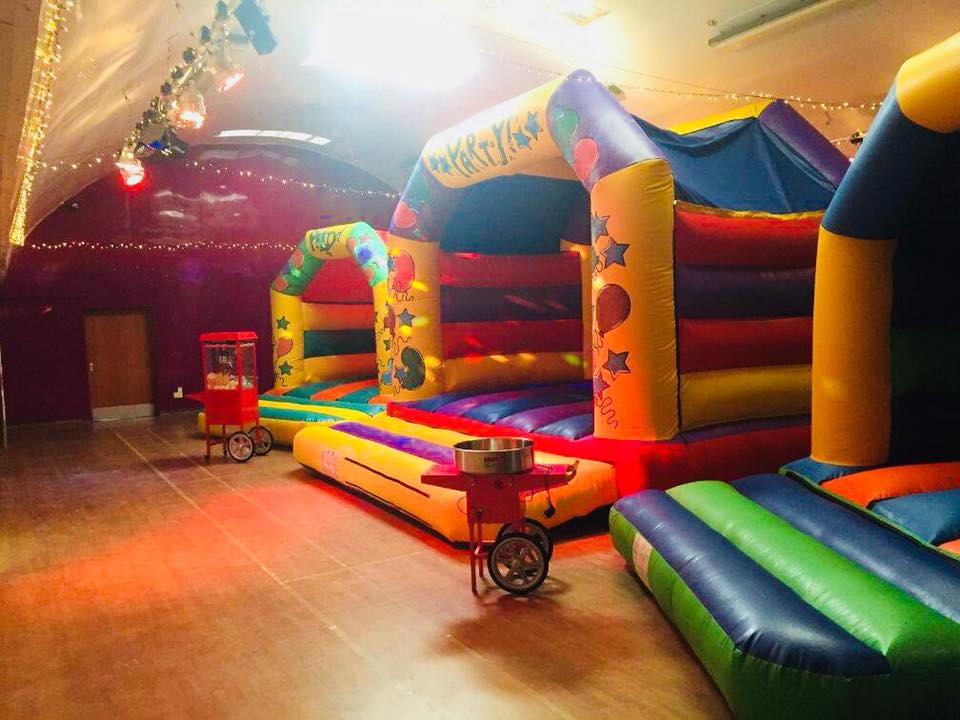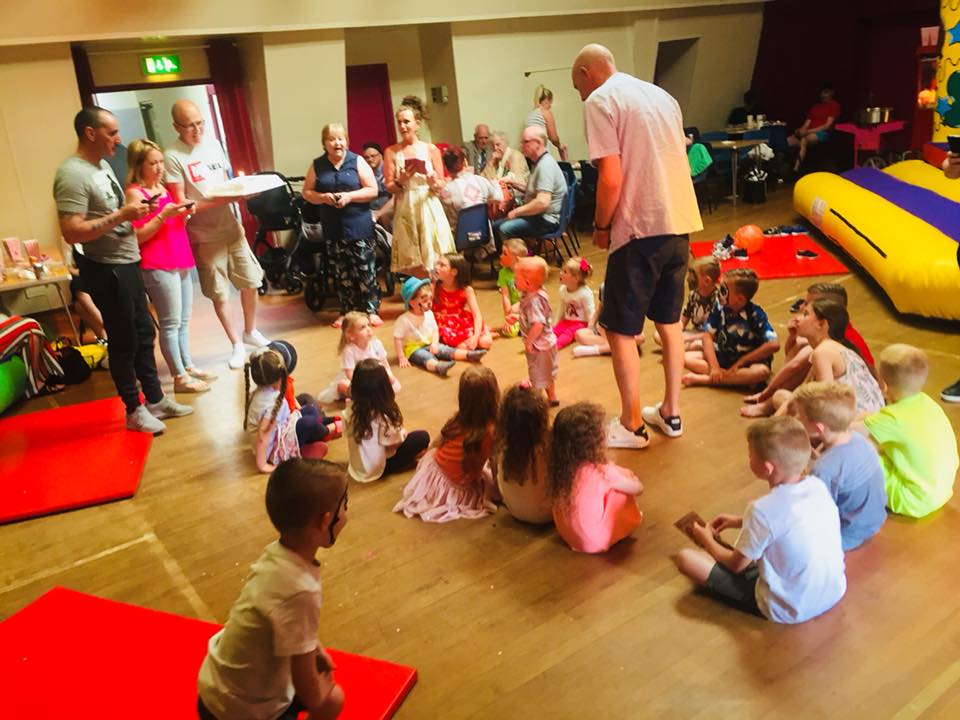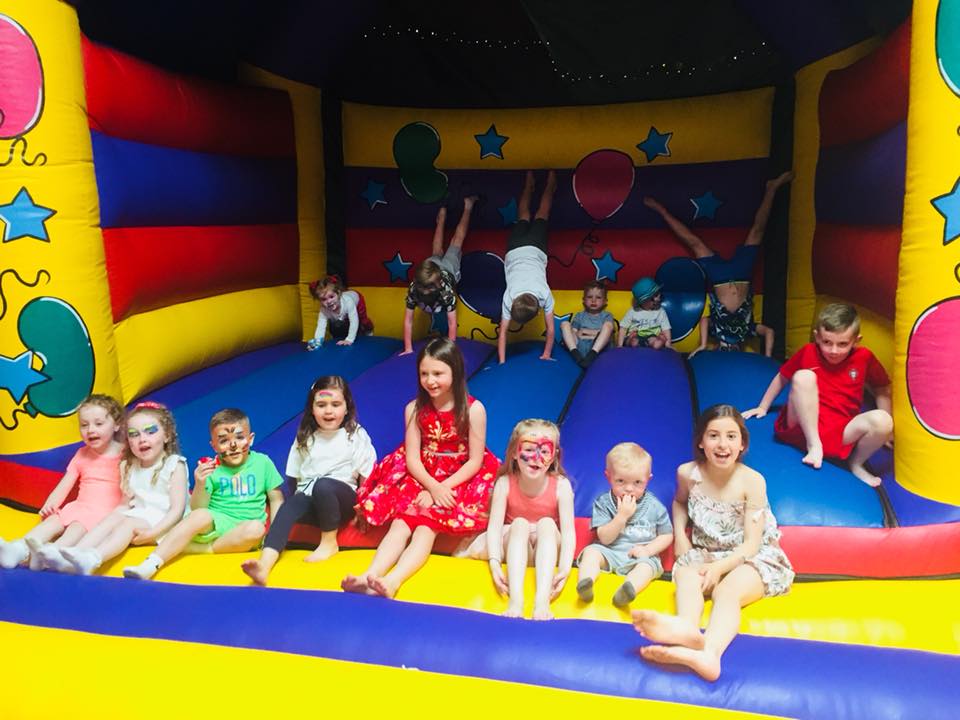 What the people say
Read what others have to say about their extraordinary party experiences, and get inspired to create your own memorable event filled with laughter, excitement, and cherished memories.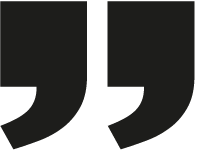 Unforgettable party! Amazing bouncy castles, tasty treats, and a fantastic venue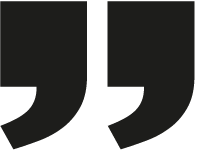 Great and stress-free experience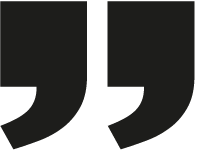 The hall, bouncy castles, and catering made it a super event.